new look for HEMA online order packaging
Online HEMA orders are now even more fun thanks to the new look packaging introduced at the end of 2017. Every box now features a picture of an animal and there are 9 different animals in all. As a result, online orders have become a very jolly animal affair!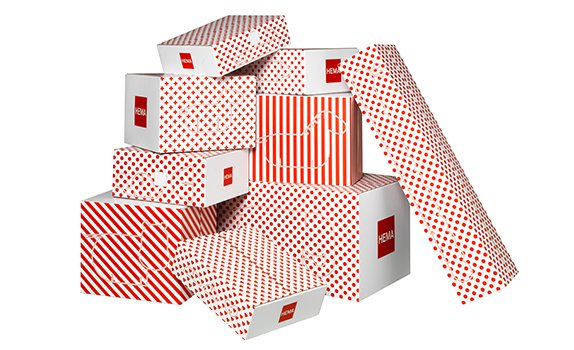 what can you do with the boxes?
When you've unpacked your order you can cut out the animals and put them together. You can decorate the animals and go on an adventure with them. But maybe you'd also like to know what the animals get up to?
watch the video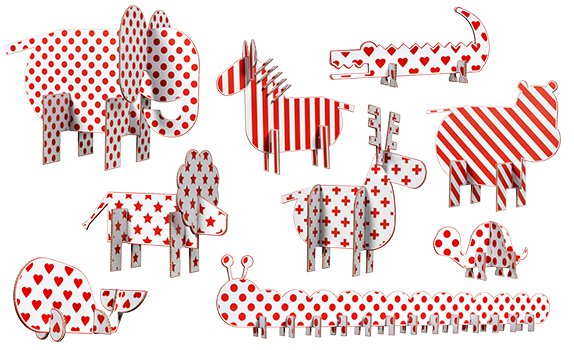 animal affair on facebook and instagram
Of course we can't wait to hear about the adventures our animal family are going on thanks to you. Will they be decked out in style to go to a party? Or will they go on some other kind of adventure?
Share your picture with us on Instagram and or our Facebook page.
You can use these craft items to dress up the animals.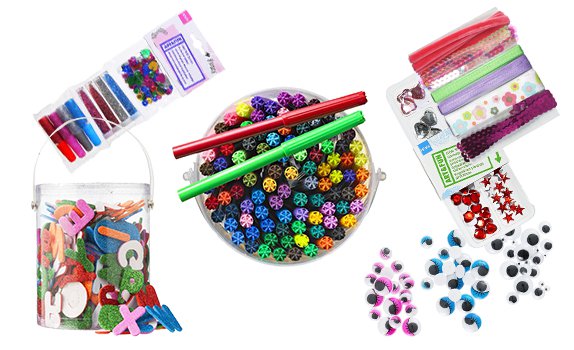 go to arts & crafts
better for the environment
HEMA cares about the environment and is happy to make a contribution, for example through the most responsible possible use of materials and packaging. For this reason we've given our online shipping boxes a new look.
All our shipping boxes are made from FSC® certified paper. The FSC® label ensures that the wood is sourced from responsibly managed forests. This means no old-growth forests or rainforests were harmed to make the product; it comes from responsible and legal sources only.
In addition, we try to pack our online orders as economically as possible. We ensure that the size of the box is appropriate for the contents so that we do not use unnecessarily large boxes to pack and dispatch your order.
Finished playing? The cardboard boxes can be recycled. In this way we can contribute to a better environment together.