90 years of HEMA!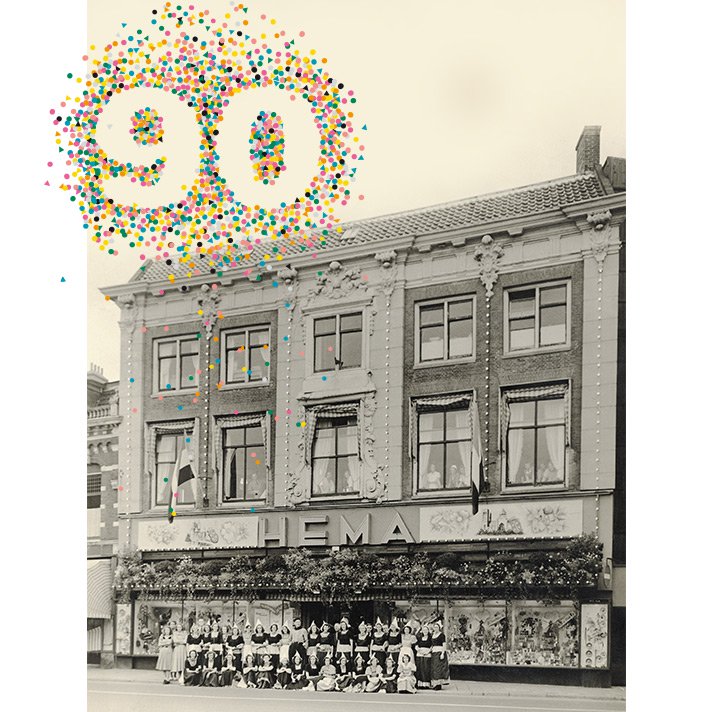 The 4th of November 1926 will remain a special date in the HEMA history books as this is when the Hollandsche Eenheidsprijzen Maatschappij Amsterdam, quickly known as HEMA, opened its very first department store. Located in central Amsterdam, its prices were based on the successful dime store principle; all of the items for sale were priced at 10, 25 or 50 cents.
The simplicity, quality and affordability of these items were appealing to all. It wasn't long before HEMA-items could be found in all kinds of households, from working to upper class.
This success led to a HEMA store opening outside of Amsterdam in 1927 and just one year later HEMA could boast a number of 10 stores spread across the Netherlands.
Leaping forward to 1958, HEMA picked up the pace of its expansion, rapidly opening new stores all across the country. Then in 1984, international expansion started with the first HEMA store opening abroad, in Belgium to be precise. Since then HEMA has grown into the international retail organisation it is today, with stores in the Netherlands, Belgium, Luxemburg, Germany, France, the United Kingdom and Spain.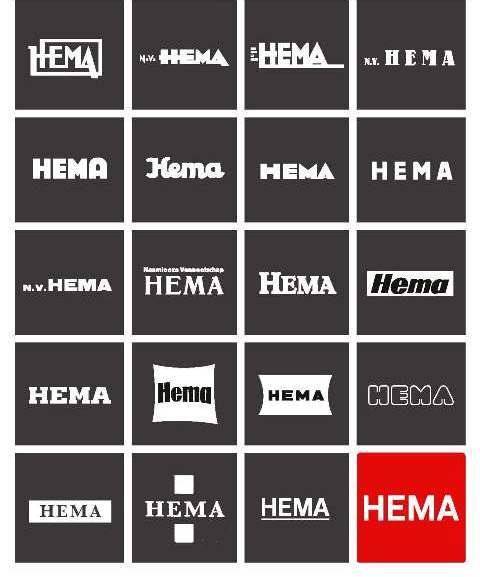 90 years of HEMA in a nutshell
1926 opening of the first two stores in central Amsterdam
1927 opening of first store outside Amsterdam
1928 opening of 10th store
1958 HEMA introduces its franchise system in the Netherlands
1964 opening of own distribution center in Utrecht
1983 first edition of the HEMA design competition
1984 first HEMA store in Belgium
1997 20th store opened in Belgium
2002 first HEMA store in Germany
2006 the HEMA online store welcomes its first Dutch customers
2006 first HEMA store in Luxembourg
2006 opening of an own commercial office in southeast Asia
2007 opening of the 400th store
2009 first HEMA store in France
2009 HEMA opens a store at Amsterdam Central Station
2010 opening of the 500th store
2010 opening of the 85th store in Belgium
2011 25th edition of the HEMA design competition
2011 opening of the 600th store
2012 HEMA opens a store at Gare du Nord in Paris
2013 HEMA introduces its own insurances; medical & legal assistance
2014 opening of the first HEMA store in Spain, in Madrid
2014 opening of the first HEMA store in the UK, in London
2016 HEMA celebrates its 90th birthday

For more information about HEMA, please visit the HEMA corporate website.