The HEMA home collection autumn 2017
With the days getting shorter and the weather becoming colder and wetter, we tend to spend more time indoors. And what's more enjoyable than a nice & cosy home to get back to. With the new home collection by HEMA you're sure to turn your home into a perfect autumn retreat. Keep reading to find out more!
Just like fashion, home trends are ever-changing. Gone are the days of keeping your home interior the same for years on end. An easy way to give your home the latest seasonal look is by replacing some eye- catching home accessories. Don't underestimate the impact a small change of cushions, throws, vases or even candles can have.
highlight & soften
The HEMA home collection autumn 2017 has two central styles: cool & natural and warm & bright. These styles are accompanied by various neutral colours such as grey, black and white, so you're not only bound to the colours of each style. You can easily use these colours to highlight or soften out. Or you can even make them your base-colour and combine the styles as you see fit.
And don't forget about gold, its luxurious shine can be found throughout this autumn's home collection and goes with everything!
Can't wait what to see The HEMA home collection autumn 2017? Click here to view the full collection
cool & natural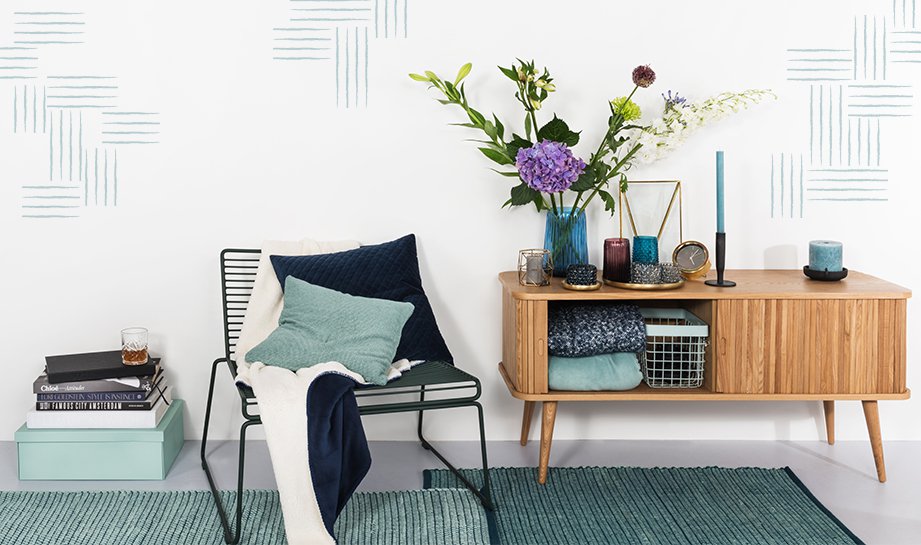 This style is characterized by its cooler palette of colours which feature various stylish patterns. If you're looking to give your home a clean, modern feel then this is definitely the style for you.
Many of the colours within this style can be tracked back to nature. With shades of blue from the skies to the various tones of green that could come straight out of a forest, accompanied by some deep purples inspired by berries and flowers. Some of the darker colours within this style give off a delightful sense of peace & quiet.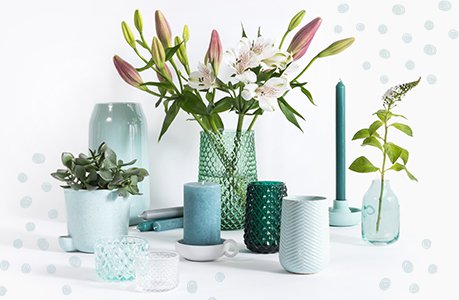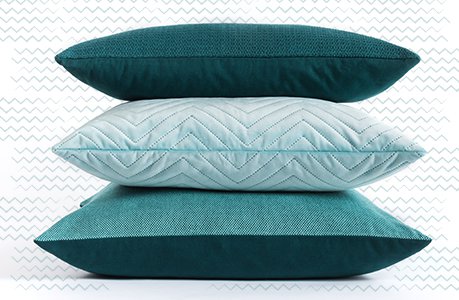 blueish green or greenish blue
There might just be two central colours within this style, but don't underestimate the number of shades blue and green can have. Whether it's icy blue vs royal blue or emerald green vs mint green, all the various shades within this style can easily be combined. While still maintaining that tranquil vibe.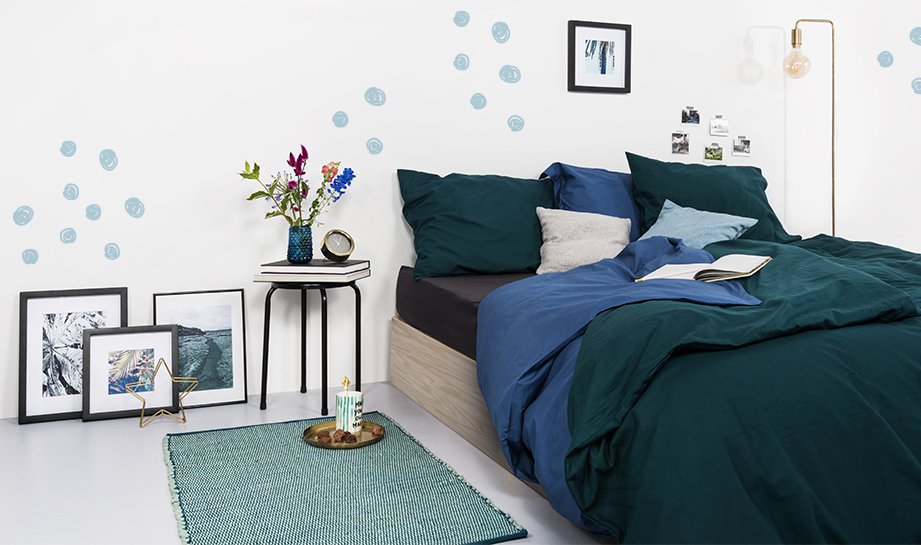 comfy mix
Besides the main colours, there are many different materials that can be combined. By having a mixture of fabrics and items to your own liking, you can easily create a unique look. The cosiness of this style can be found in comfy materials such as velvet and teddy. Adding elements of wood into the mix will bring back this style's natural characteristic.
come discover everything cool & natural
warm & bright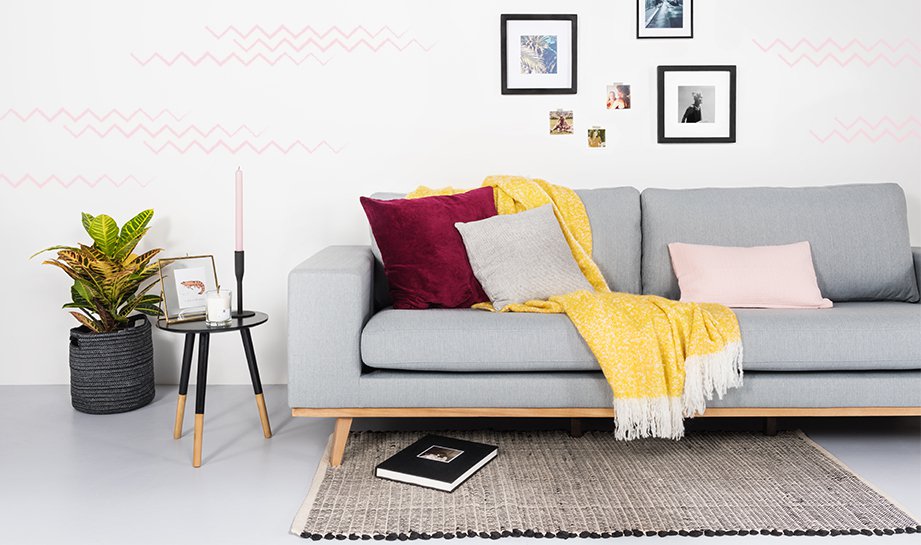 Towards the end of the year the days can get a bit gloomy, but this doesn't mean your home has to be! The warm & bright style can help keep a nice & cheerful vibe through its distinct colour palette. Its trendy colours are easily combined with other more neutral shades.
Warm shades of yellow & red stand front and centre within this style, complemented by pink tones. Combining ochre yellow with burgundy creates a royal presence, while using more of the pink tones in this style maintains a feminine & elegant look. Just like with the cool & natural style, you'll also find various patterns and prints present here.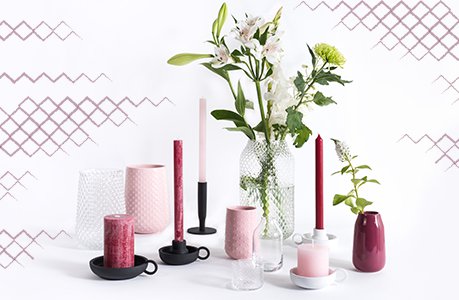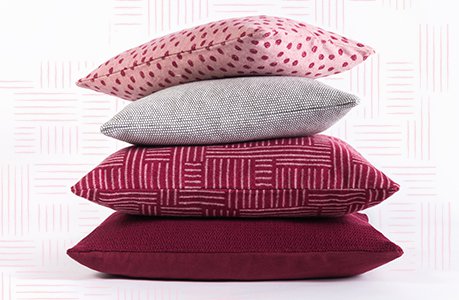 be fearless
Using bright colours such as yellow and red in your home might seem daunting at first. Won't the novelty of it soon wear off? Will it dominate my interior? Why not start out by trying out a small yellow detail, like a cushion cover. Present, but not dominating. Think of your home accessories as clothing; sometimes you feel like wearing a bright statement dress while the next day you feel like keeping it basic.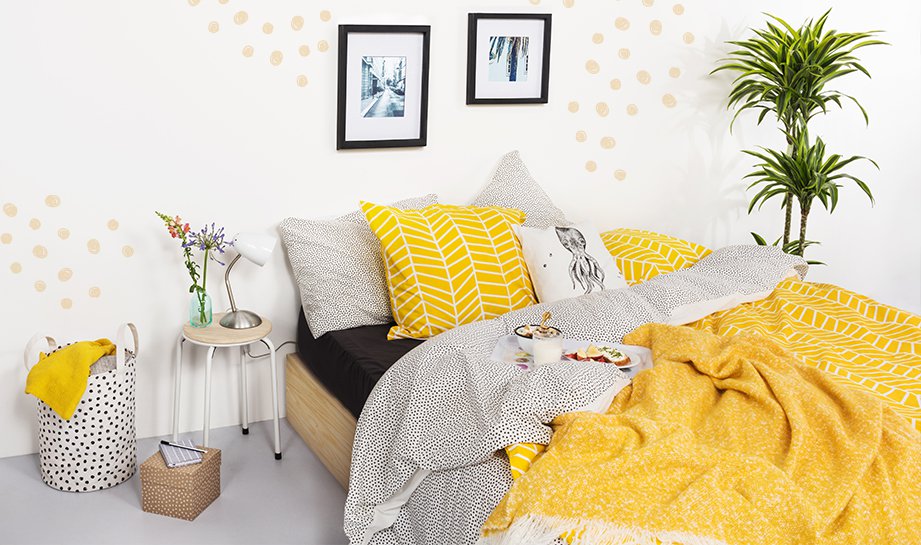 throughout your home
Why limit your favourite colour setting to the living room? You'll find that these warm & bright colours can also be found in our bedding section. Waking up to a bright yellow duvet cover will get you ready for the day ahead before you know it. Use whites & greys if you want to tone down the brightness a bit.